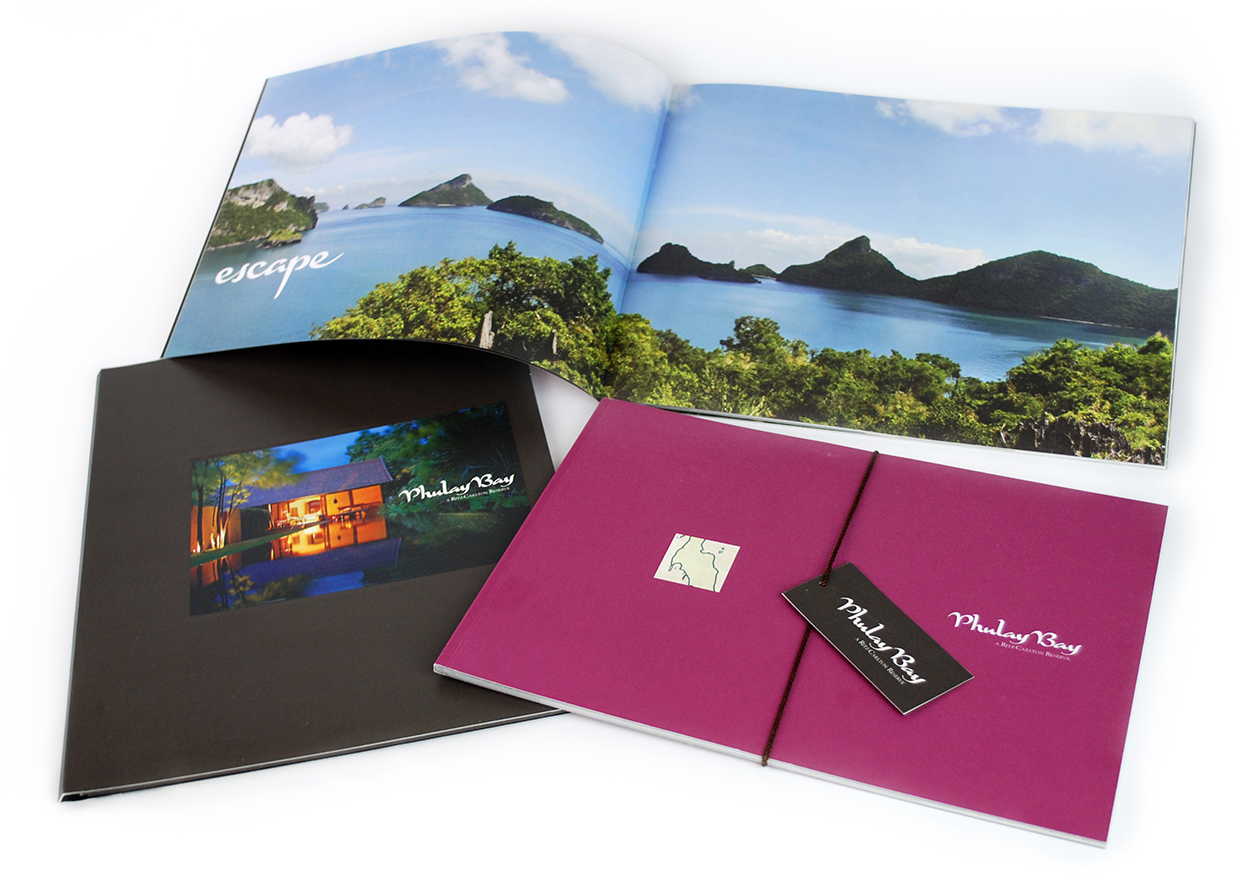 CHALLENGE
Create comprehensive brand standards and a suite of promotional and correspondence materials for exclusive resort properties in exotic locations around the world.
SOLUTION
Ritz-Carlton Reserve is for the most discerning travelers seeking a personalized, meaningful escape. Cultural experiences woven with the hallmark personalized service of The Ritz-Carlton are the focal point of the brand.
KINETIK created a visual identity for the Reserve using exceptional panoramic photography highlighted in a strongly horizontal brochure, a jewel-toned color palette, hand-drawn logomarks and old-world illustrated location maps, and highly detailed printing and packaging.
Brand standards included naming conventions to ensure unique qualities of a locale worthy of exploration, photography requirements, correspondence templates, and content guidelines for all publications and advertising. Collateral included a complete stationery suite for off- and on-property communications, a portfolio for correspondence to potential guests, and a Reserve brochure booklet. KINETIK provided copywriting for the initial brochure in the Reserve series to establish the brand voice.